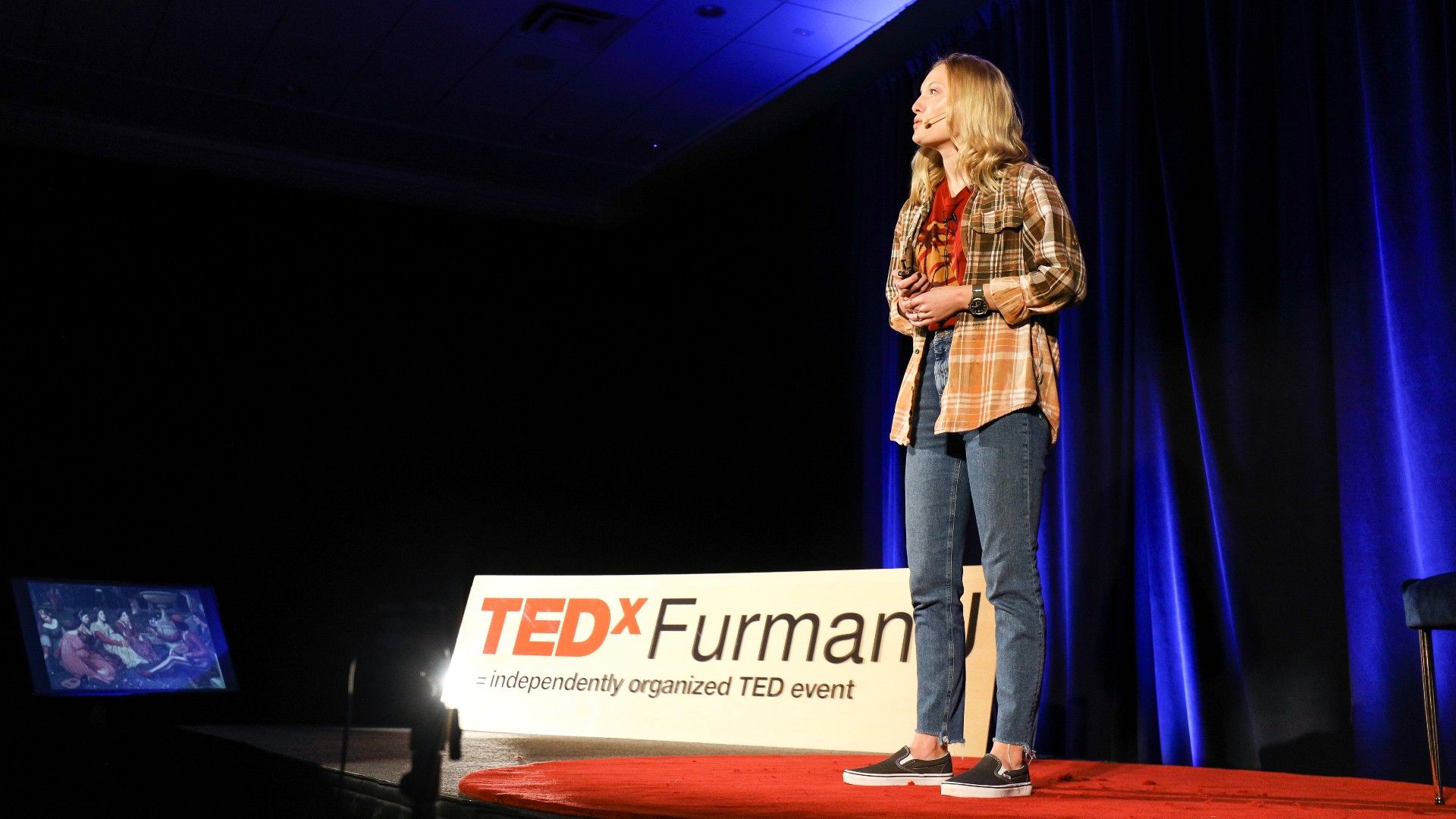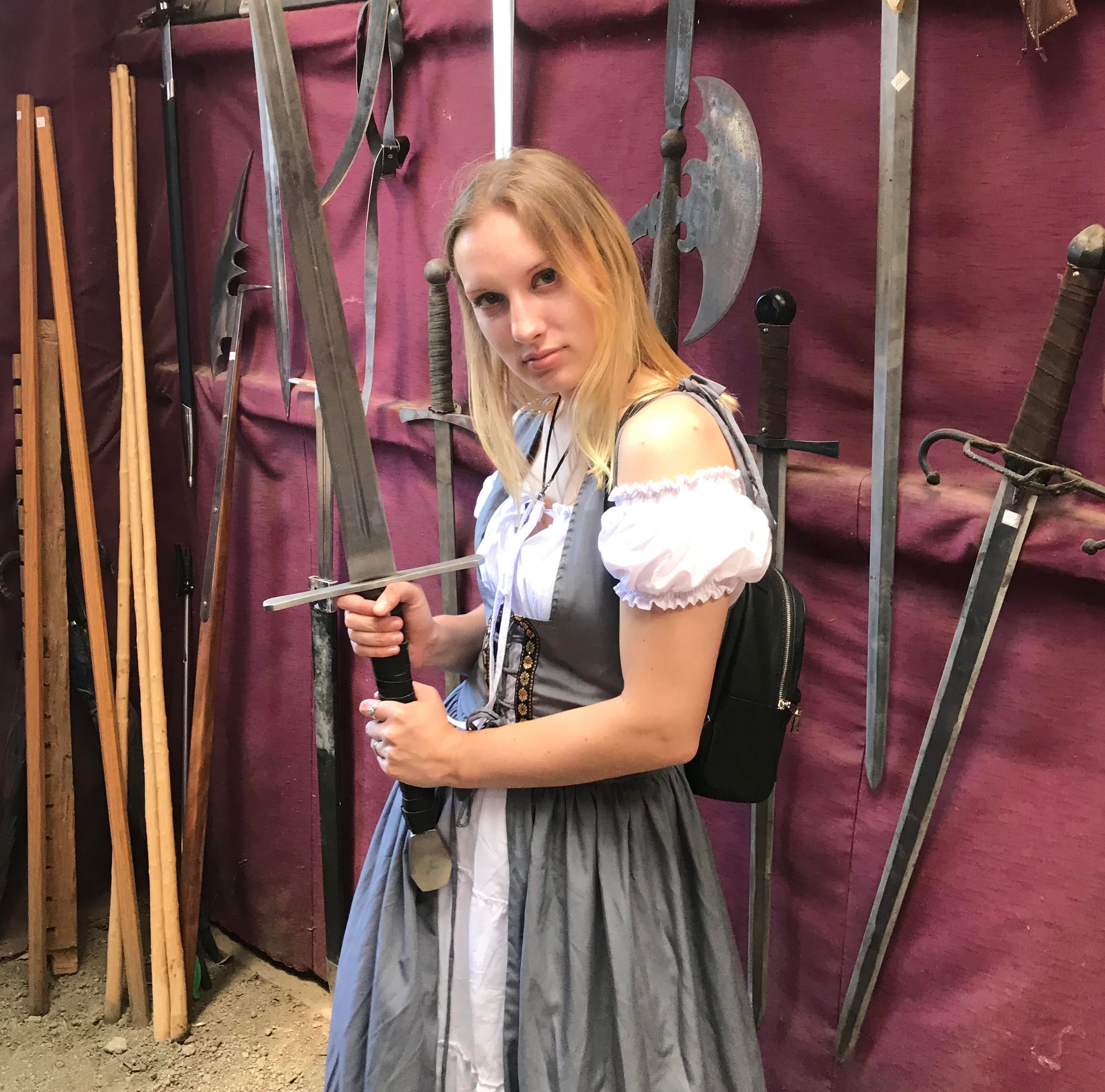 Noelle Warner
Freelance List Writer
1 article published since April 18, 2023
About Noelle Warner
Noelle is a writer and narrative designer with a passion for interactive storytelling. While she has worked as a games journalist for nearly five years, she has also worked as a game developer for franchises like The Last of Us and The Walking Dead. She even gave a TEDx Talk about video game storytelling while she was in college!

Her favorite game genres include roguelikes, choice-based adventure games, and farming/community simulators. She lives in Los Angeles with her two feline fur babies, Deku and Bakugo.
These gun camos will help you look great on the go in COD Modern Warfare 2.